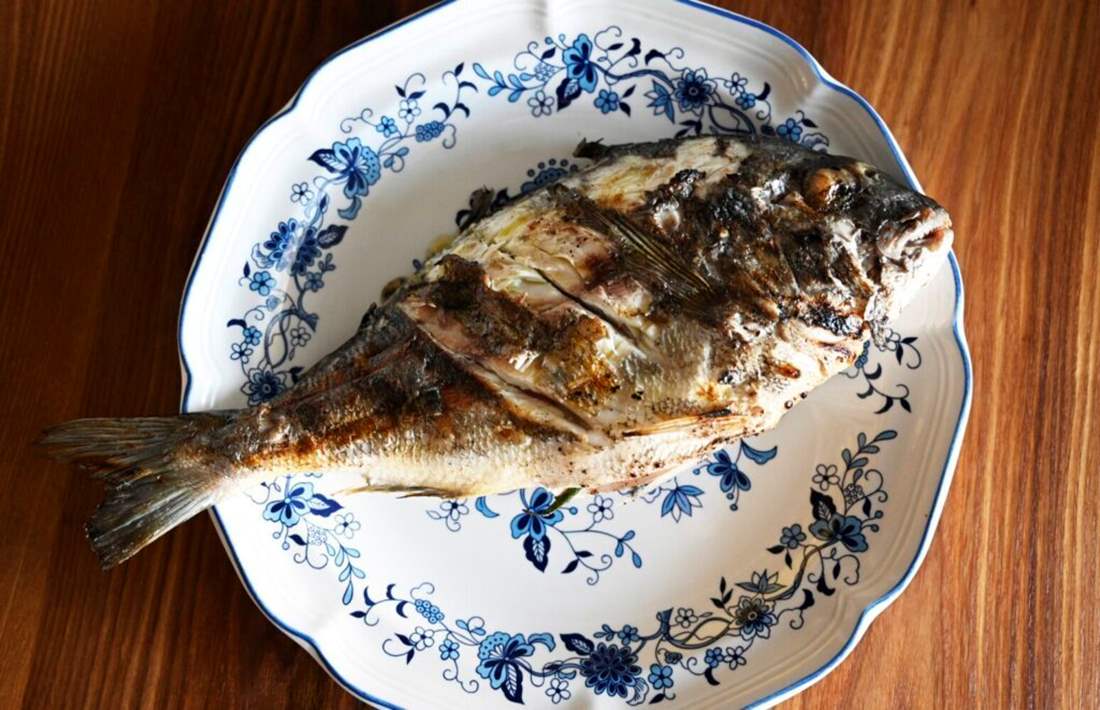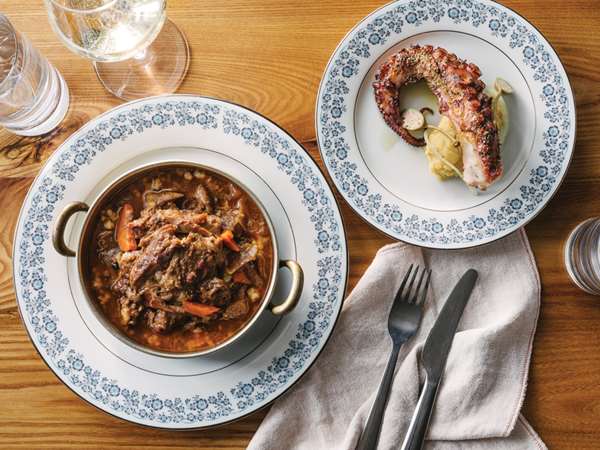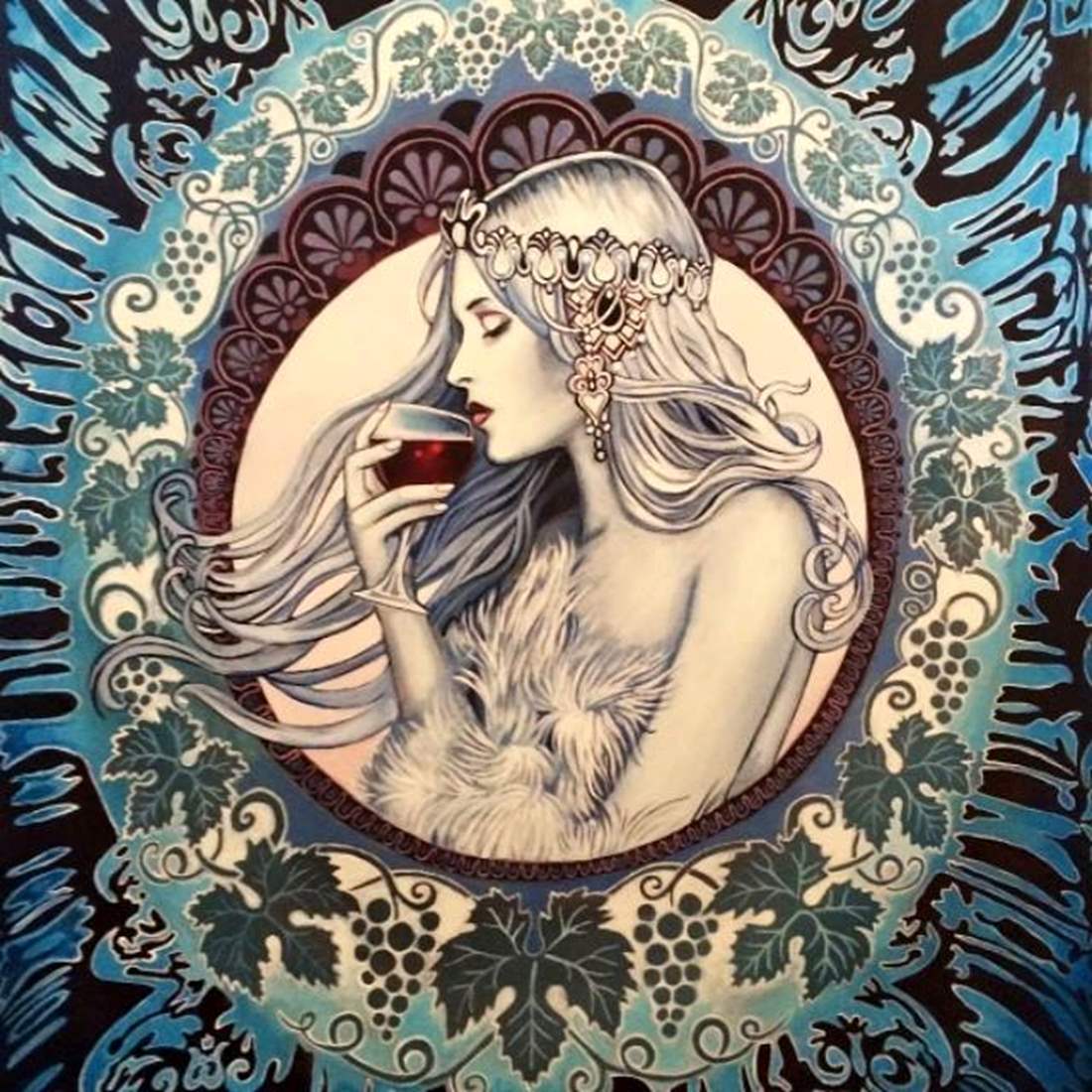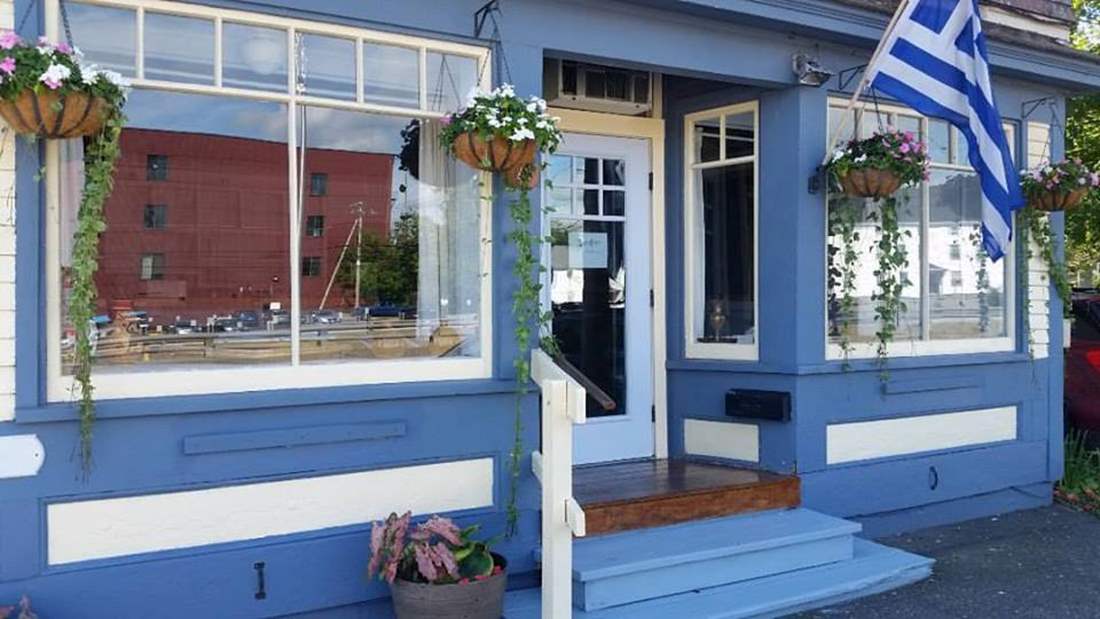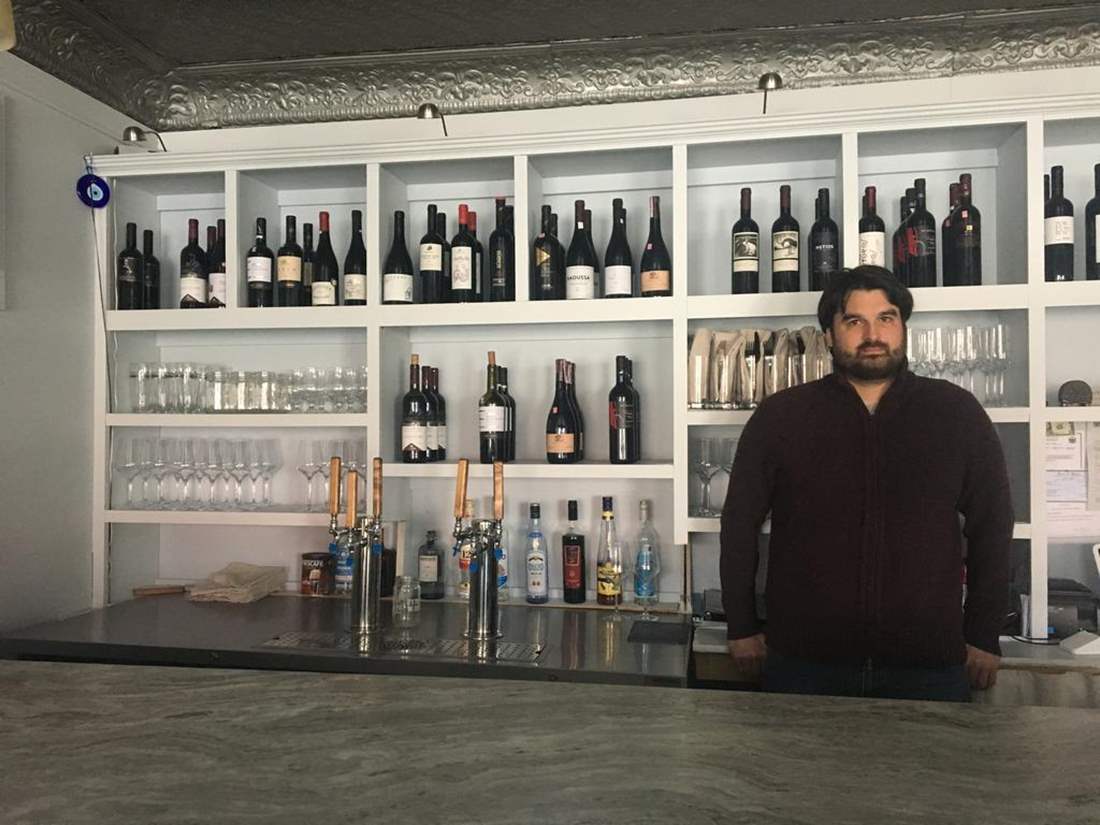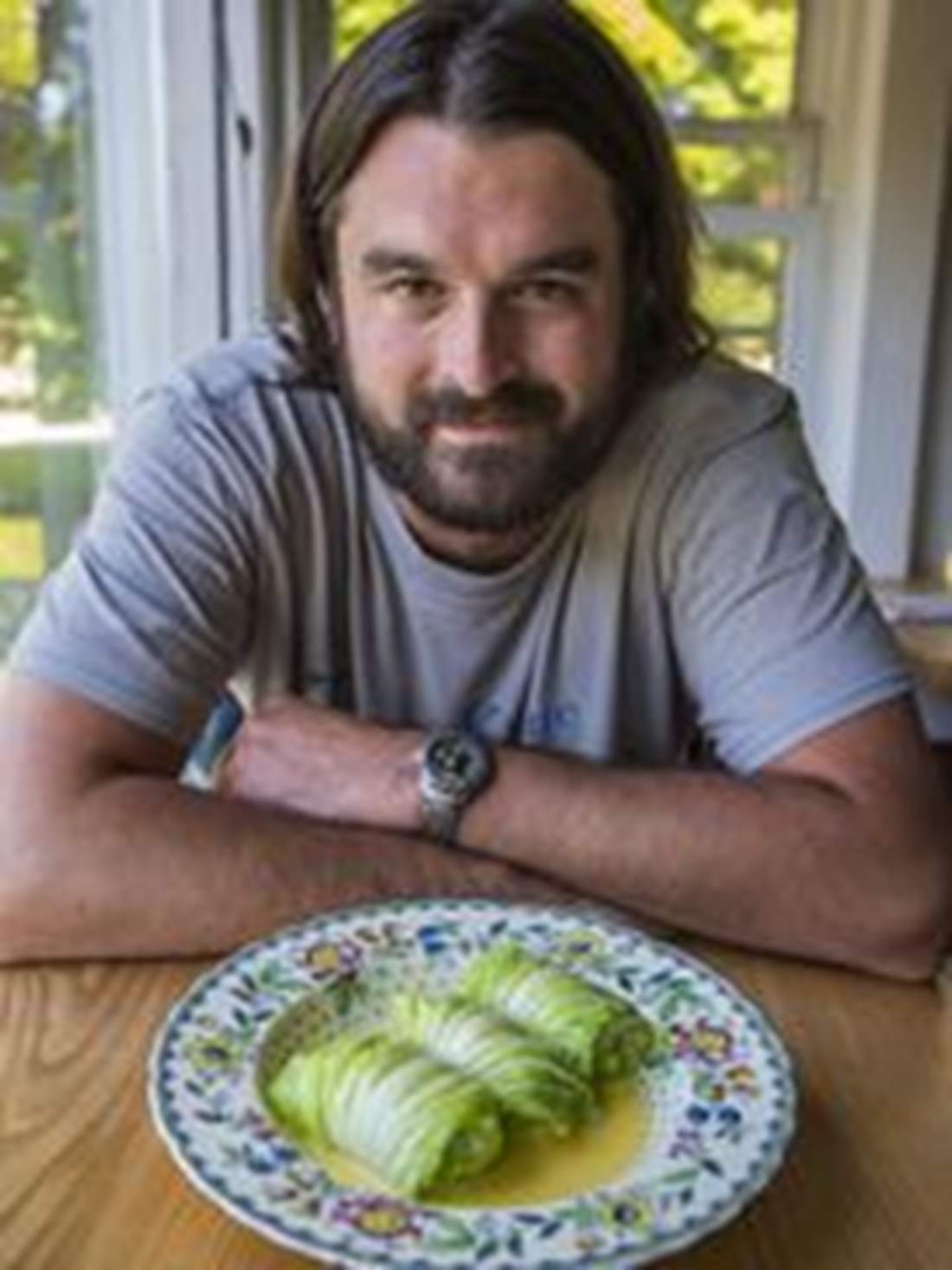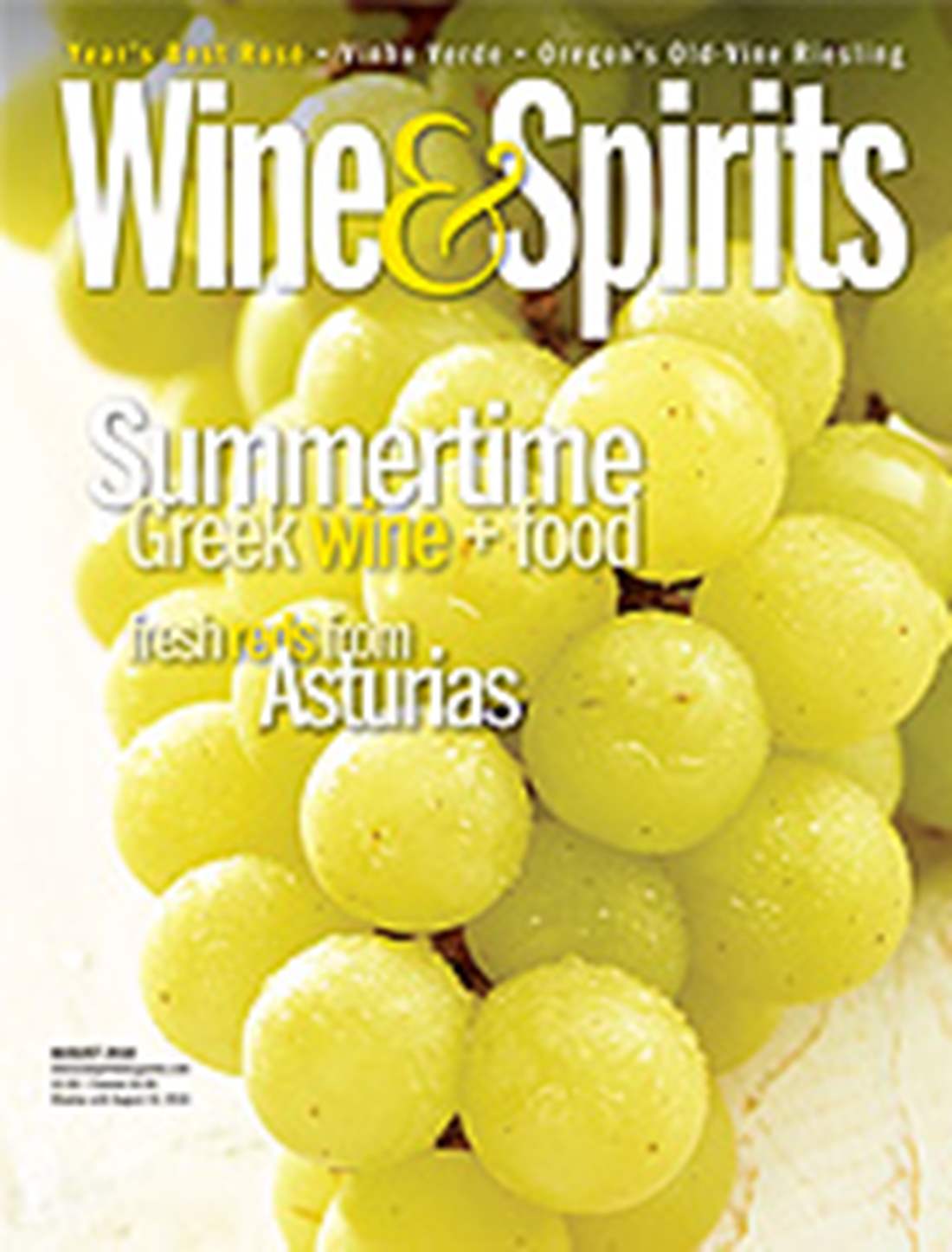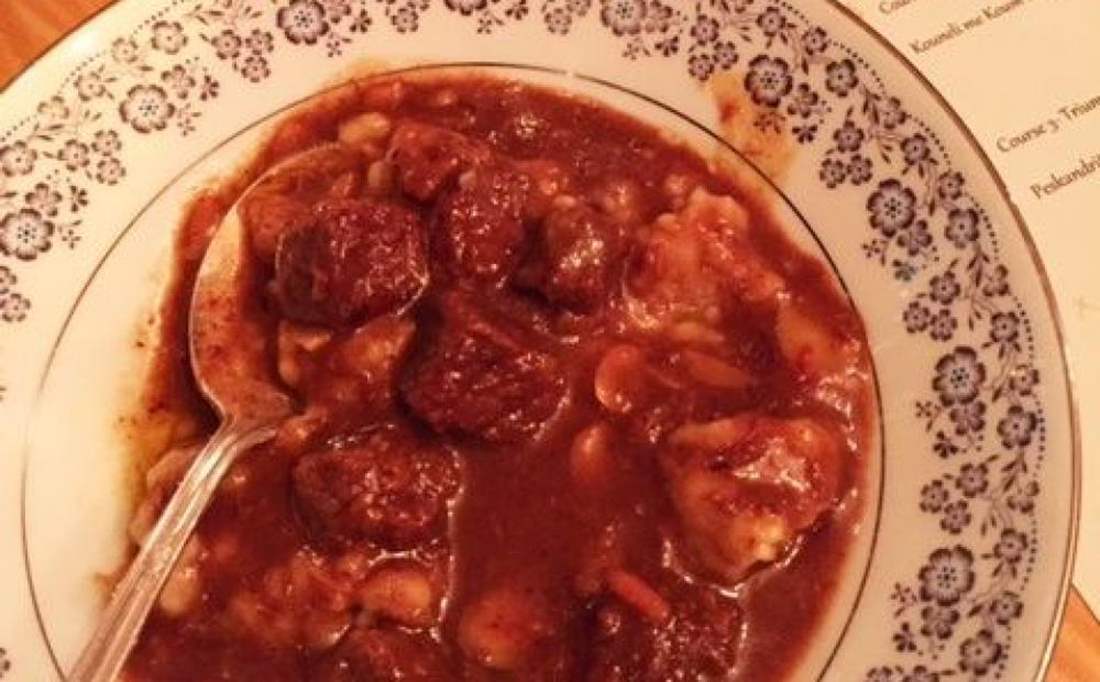 Greek feast in Shelburne- Burlington Free Press 2016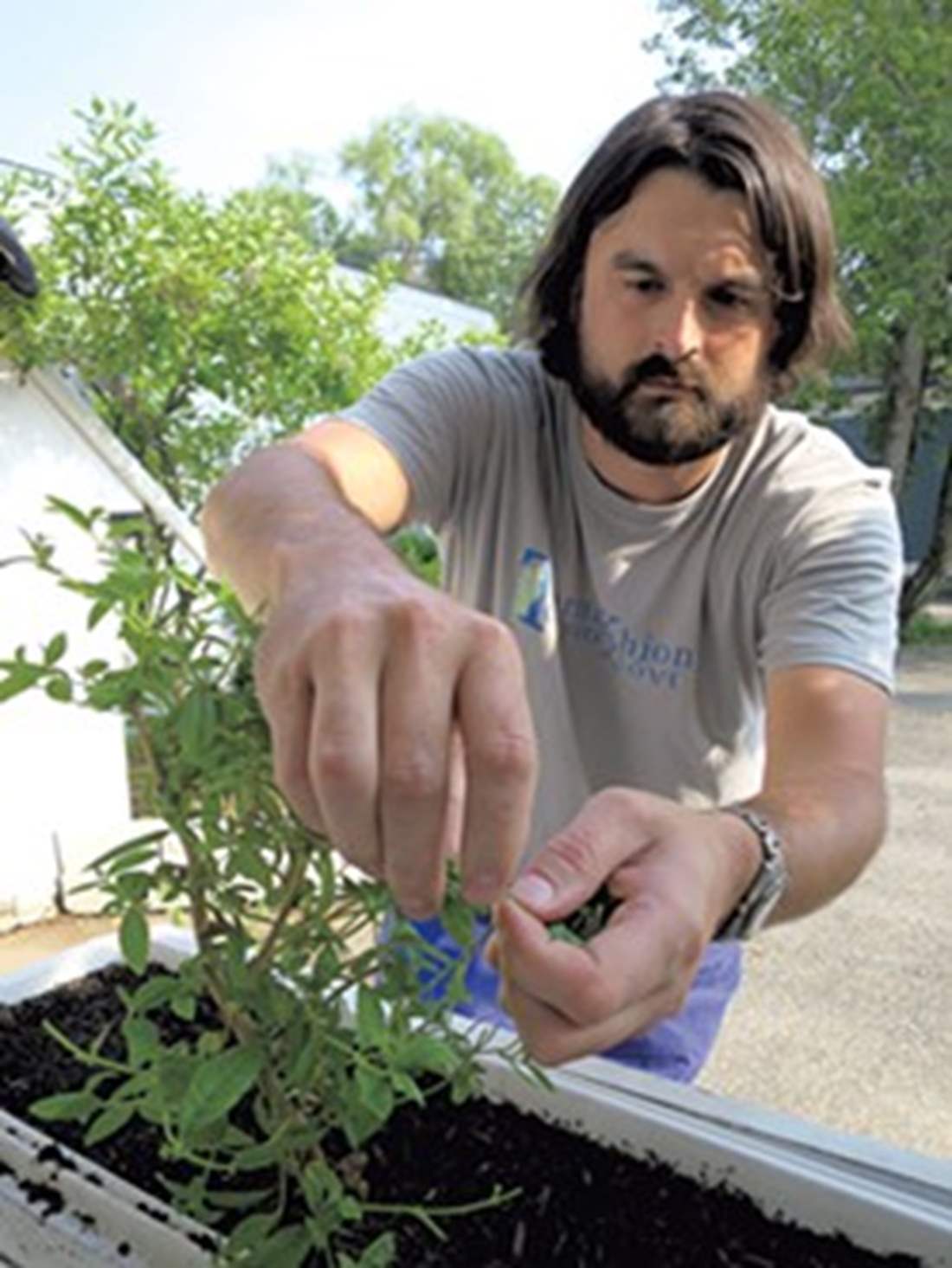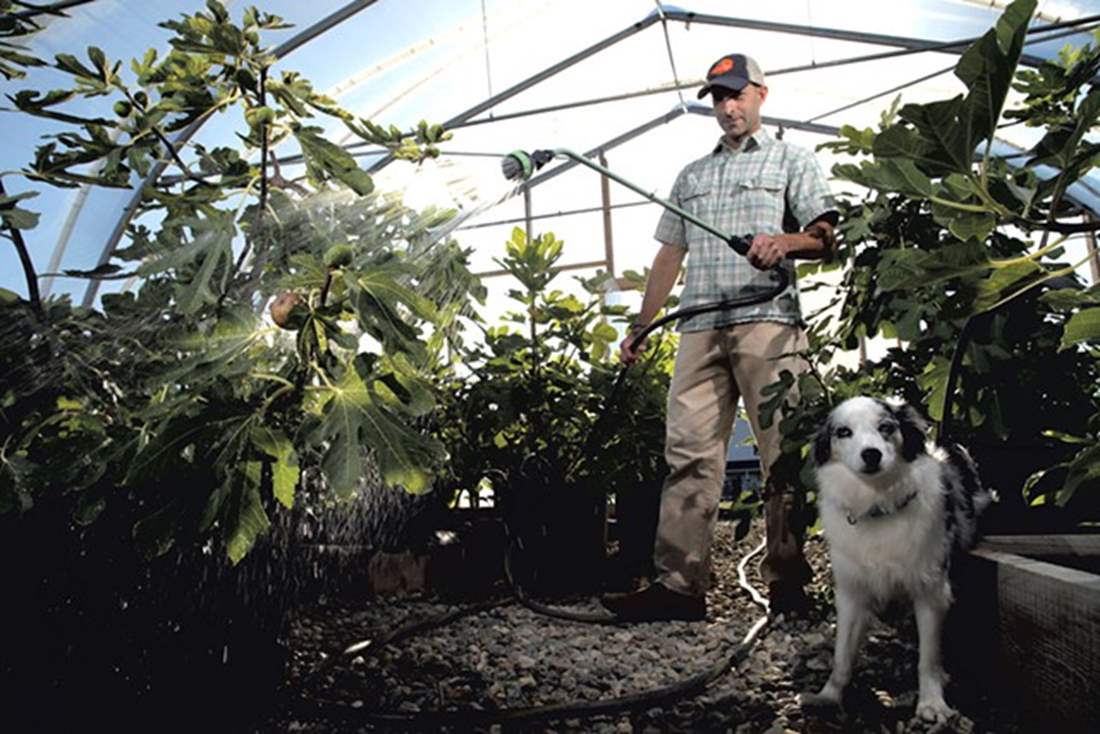 Seven Days- September 2015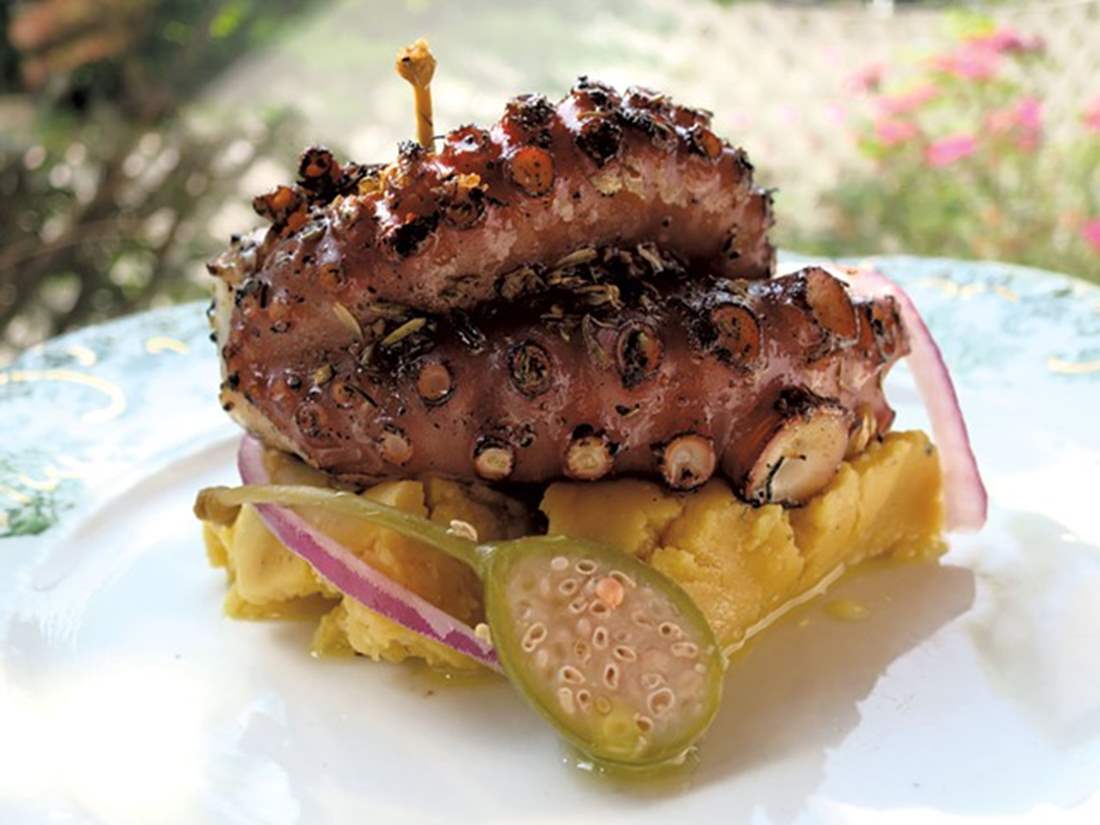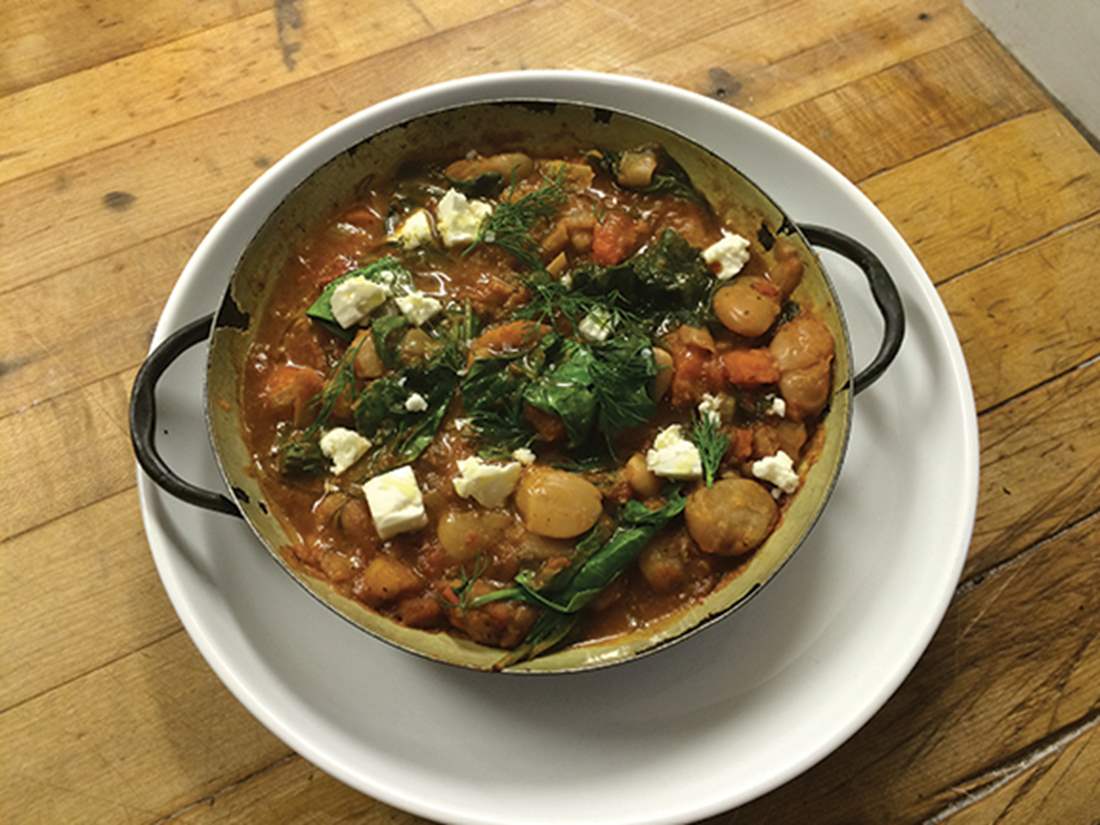 Shelburne News - Matt Keller
The restaurant is the latest venture of chef and restaurateur Marc Provencher, who trained at Michael's on the Hill in Waterbury, after which he was employed as the co-owner and chef of two upscale Greek restaurants in Maine, his home state. Read More.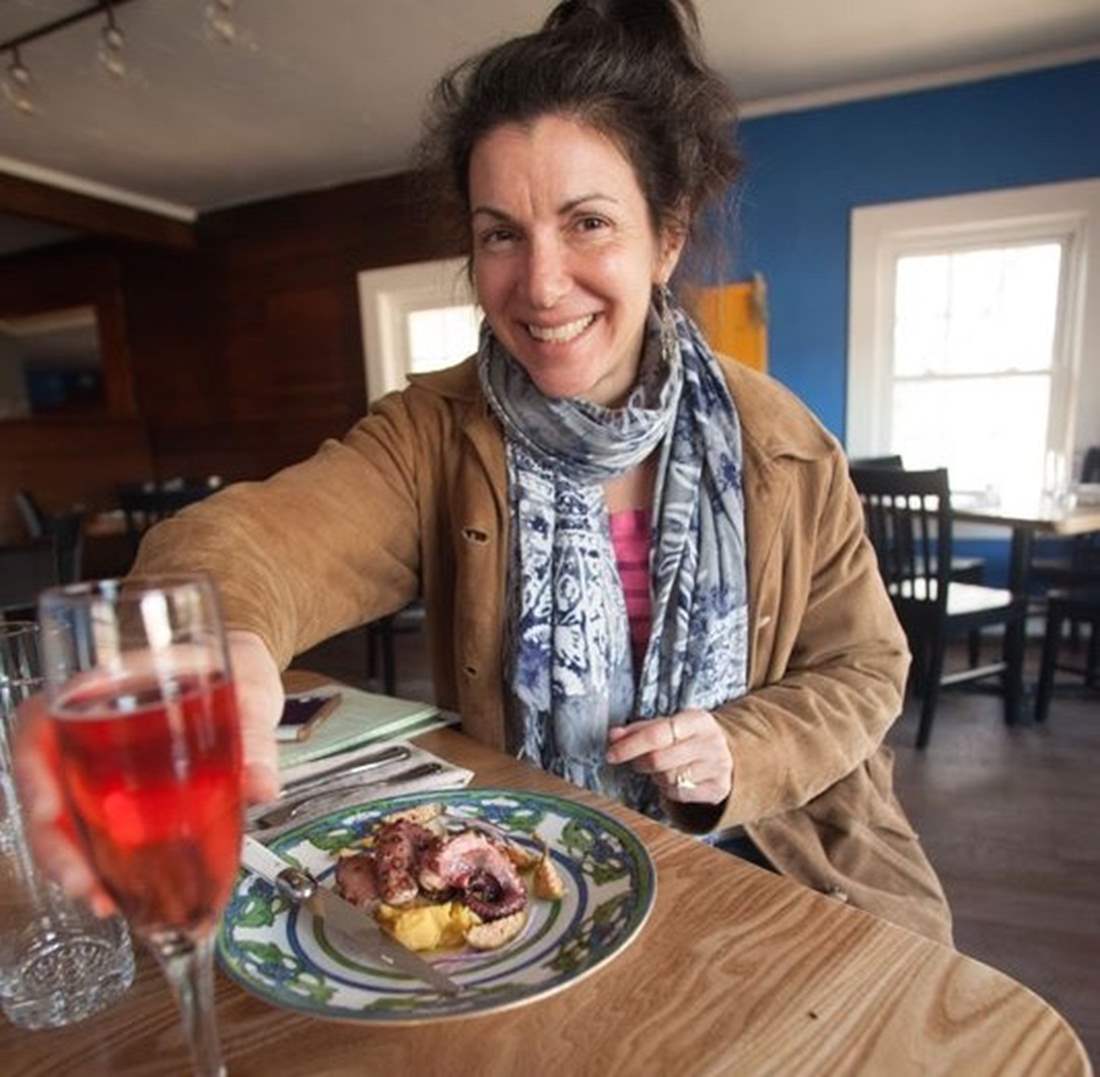 Burlington Free Press - Melissa Pasanen
"I'm happiest at most restaurants sharing a variety of small plates so I can experience many different flavors and textures in one meal. The mezethes and salatas (appetizers and salads) list at Taverna Khione would keep me happy for a while." Read More.